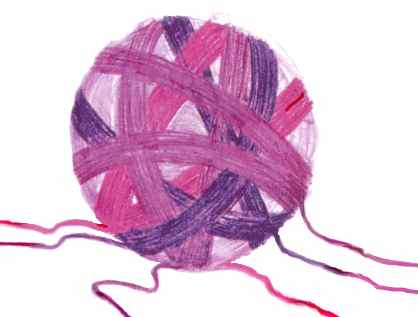 The logo was used effectively as a symbol of solidarity at the Uniting Church Assembly, 1997, in Perth and has been the Uniting Network's logo since that event.
About our Logo
This was hand rendered by one of our members and represents the multicoloured world from which we come.
An interpretation:
We are drawn together and bound by love and faith, as members of the many and multicoloured threads in the fabric of life and faith.
The graphic pun, "u-(k)nit(t)ing" has been pointed out by many and was probably intentional.
Evolution of the logo: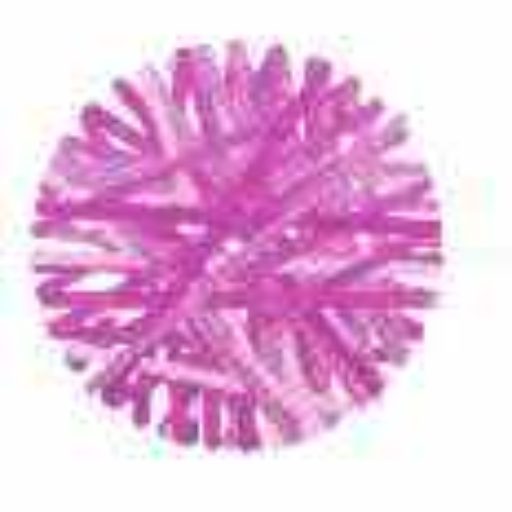 Our logo derives from the threads image used at the very first Daring Gathering, from which Uniting Network grew. A new rendering was made.
Our logo today – updated May 2018
To best represent and share our hopes with a wider audience inclusive of LGBTI+ people in the Uniting Church of Australia.